Corporate Social Responsibility
Through our Japanese style donut concept, Omedetai yaki we are contributing to the Community in three ways. We support Hokkaido farmers by sourcing our azuki beans exclusively from them. We encourage the hiring of mentally and physically challenged as well as the elderly. We contribute a portion of sales to local charities benefitting children.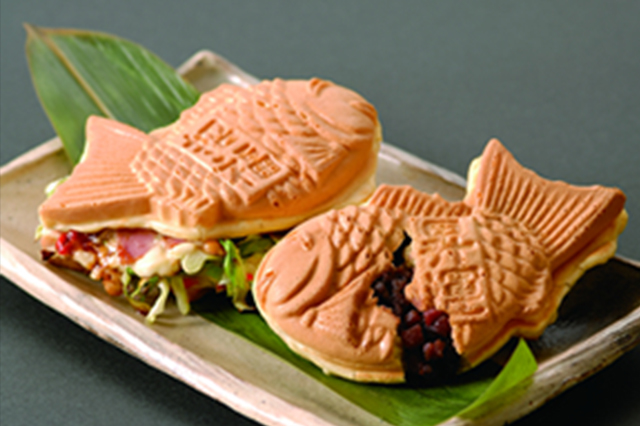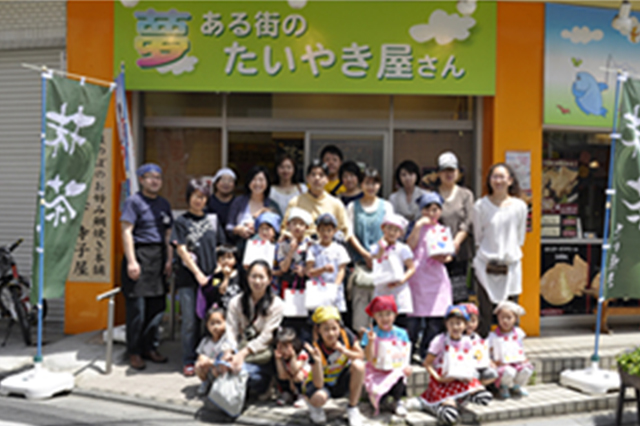 Our "Project Forget-Me-Not" Campaign to contribute to the children of Tohoku at Ireland St. Patrick's Day Event in Yoyogi Park.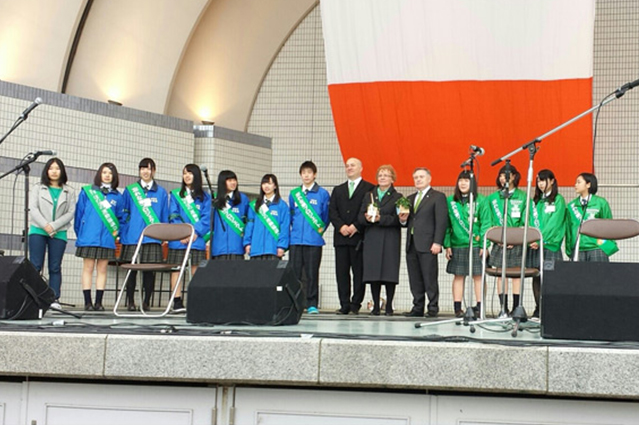 Children of Tohoku with Ambassador Ann Barrington (center), Mr. Ed Miliano, Ambassador's husband(left) and Mr. Brendan Howlin, Irish Minister for Public Expenditure and Reform (right)